Romantic - Memorable - Elegant
Your Wedding Day...
This is truly a special day and it should be all about you. Booking a DJ should be a fun, exciting and easy experience. As a result, we strive to make sure that the entire process is completely stress-free while ensuring that we capture the concept you want to actualize. We provide bespoke services to you by tailoring our offerings to suit your vision. We do this by meeting with you, listening to your needs and concerns and guiding you through each step to ensure your wedding day is extra special.

For us at DJ Flowtunes Entertainment, we take your wedding as a project, therefore, we ensure that we provide you with all the necessary resources to enable you make an informed decision on things like music choice, lighting, atmospheric effects and so on. This is not some random event for us; we are seasoned professionals, therefore, let the professionals at DJ Flowtunes Entertainment help you actualize your dream wedding.
See Why Brides Book Our Services
Content from Vimeo can't be displayed due to your current cookie settings. To show this content, please click "Consent & Show" to confirm that necessary data will be transferred to Vimeo to enable this service. Further information can be found in our Privacy Policy. Changed your mind? You can revoke your consent at any time via your cookie settings.
Consent & Show
We always go above and beyond for all our clients making sure that their day is not only special but memorable in every way.
"Where do I start from DJ Flowtunes made my day…OMG! my wedding was amazing. He provided deejay services, lighting services and other effects for my wedding day and all I can say is that it made my day super special. DJ Flowtunes is definitely the man…"

- Esther (Wedding Client)
We understand that your time, effort and investment is important to you and as such we'll be as transparent as possible. A lot of wedding vendors are very secretive about their pricing, however, at DJ Flowtunes Entertainment we have nothing to hide. We believe our prices are fair based on the level of entertainment, professionalism and years of experience we have in the industry. Check out our core pricing:

Wedding Packages
5 Hour Wedding Reception – DJ – Premium Sound System – Bridal Consultation

Additional Services
Cocktail Hour Music – Ceremony Music – Dance Floor Lighting – Special Effects

Additional Hours
Hourly Performance Outside 5 Hour Block
INSURED – COMPETITIVE – TRUSTWORTHY
"Thank you, thank you, thank you for all that you did for me on my wedding day. Even though I was pretty difficult and demanding you went out of your way to accommodate my wishes and I truly appreciate it. Your professionalism was exceptional."

- Susan (Wedding Client)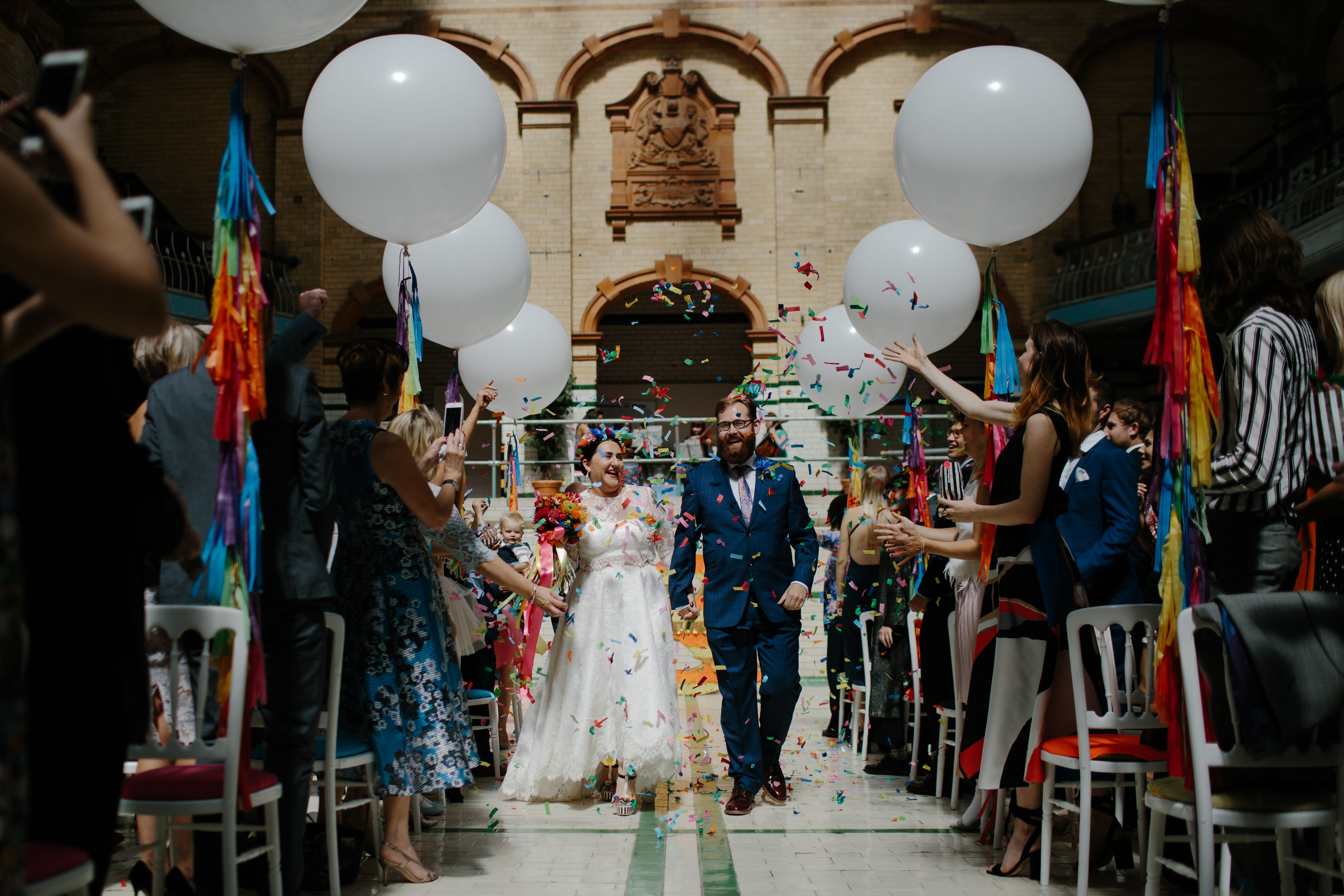 The Wedding Process
Planning a wedding can sometimes be complicated, however, we believe the entire process should be fun, exciting and stress-free, therefore, we'll try to make things a little easier. We promise to give your wedding the attention it deserves thereby ensuring we capture every little detail and make sure your concept is fully implemented beyond your wildest imaginations.
PRE-WEDDING PLANNING/CONSULTATION
He/She has proposed, YIPEE! From that point on till the wedding day you will be excited and sometimes stressed out as a result of the planning that will be required. However, with DJ Flowtunes Entertainment on your side the planning could be made fun and stress-free with our in-person or telephone consultation. To help make your day run smoothly, we'll provide the necessary tools that will make planning fun and easy. We'll go through music selection to ensure that the right songs to capture every moment of the day will be selected, we'll go through the timeline and program to ensure that the activities of the day will be well structured and arranged. Additionally, we'll help you in completing our wedding questionnaire to ensure that any special requests by you will be full incorporated into the activities of the day.
CEREMONY
Your wedding day has finally arrived. It's about that time for the "I DOs". That sacred moment you have dreamt about all your life. We will provide sound and music for the ceremony by using premium state of the art equipment to ensure that all intimate moments during the ceremony are not only well captured but proceed without any hitches or interruptions. During our consultations, we'll go over the choice of ceremony music to ensure the right song is played at the right time.
COCKTAIL
The moment after the ceremony but just before the reception. The period were your guests unwind to light music, cocktails and finger-foods after an intense display of love. During the cocktail hour, we'll be playing a mix of songs to create the perfect atmosphere which will prepare your guests for the reception. The choice of music for the cocktail hour will be discussed during our consultations.
RECEPTION
Let's Get It Started!!! Let's Get It Started In Here!!! This is the special moment to celebrate with family and friends. With DJ Flowtunes Entertainment at your side you know your reception will be fun-filled and exciting. We know how to coordinate your event by maximizing dance time and minimizing down/quiet time. We'll start by playing songs that will build up the hype, tempo and get the guest ready to party and ensure they remain on the dance floor till mama calls. This is done through careful coordination with your vendors, song selection and mixing, special effects and optimum sound that will make your celebration truly stand out.
Content from Youtube can't be displayed due to your current cookie settings. To show this content, please click "Consent & Show" to confirm that necessary data will be transferred to Youtube to enable this service. Further information can be found in our Privacy Policy. Changed your mind? You can revoke your consent at any time via your cookie settings.
Consent & Show
Our Snow White Package brings a touch of class and elegance to your special event by further beautifying the event hall and adding your chosen colors to it.
Great Music, Packed Dance Floor
Content from Youtube can't be displayed due to your current cookie settings. To show this content, please click "Consent & Show" to confirm that necessary data will be transferred to Youtube to enable this service. Further information can be found in our Privacy Policy. Changed your mind? You can revoke your consent at any time via your cookie settings.
Consent & Show
They say that nothing worth doing is easy. Like every successful business, we've had our bumps in the road. But we wouldn't change a thing. Why? Because throughout our journey we've honed our skills and put our services to the test in the real world, so our clients can benefit from our years of experience.
1. Contact Us:
Contact us via our website, email, text or call. Check for availability, pricing and schedule a consultation or book our services immediately.

2. Meet With Us:
Schedule a consultation with us via phone, video conferencing or in-person to discuss your event, pricing, package and other details.

3. Book Our Services:
Formally book our services by signing a contract spelling out the agreed terms. To secure a date, a deposit of 20% of the contract fee is required.

4. Planning The Event:
We are here to help with the planning stage. You can complete a forwarded questionnaire to select your choice of music and to a create a timeline of events.

5. Let's Party:
Sit back, relax and watch the vision of your event come to fruition beyond your wildest dreams.
Need More Info
Complete Our Contact Form To Get Your Event Started